Hardscape
Retaining Walls, Patios, Fire Pits & more


What is a Hardscape
A hardscape is the non-living elements of your landscaping. Like retaining walls, concrete walkways, and fire pits. Both hardscaping and landscaping can drastically affect your home's curb appeal. Making your home look nice from the outside sets the tone for the rest of the experience. Hardscape is typically the "hard" design elements in your space.
Retaining Walls
Flower Beds
Patios
Fire Pits
Fire Places
Outdoor Kitchens
Walkways
Concrete
Wood Features
more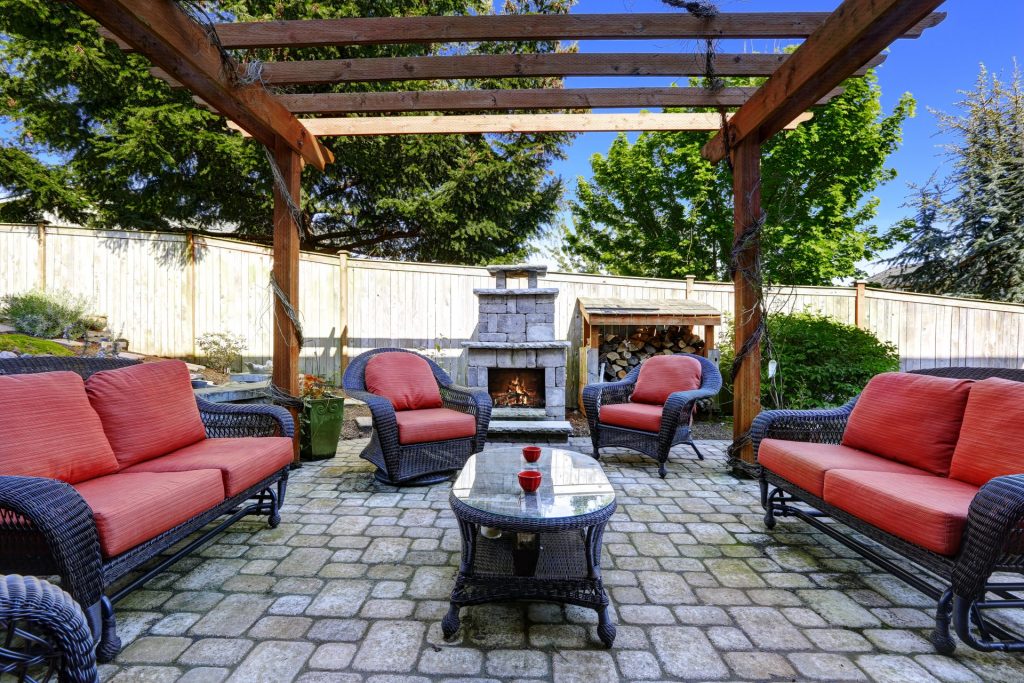 Hardscape Product Catalogue
Available for pickup and delivery.
Full Product Catalog under construction
Click the links to view available products from our suppliers. For availability and pricing please call our office. Click the links below to view product catalogue.