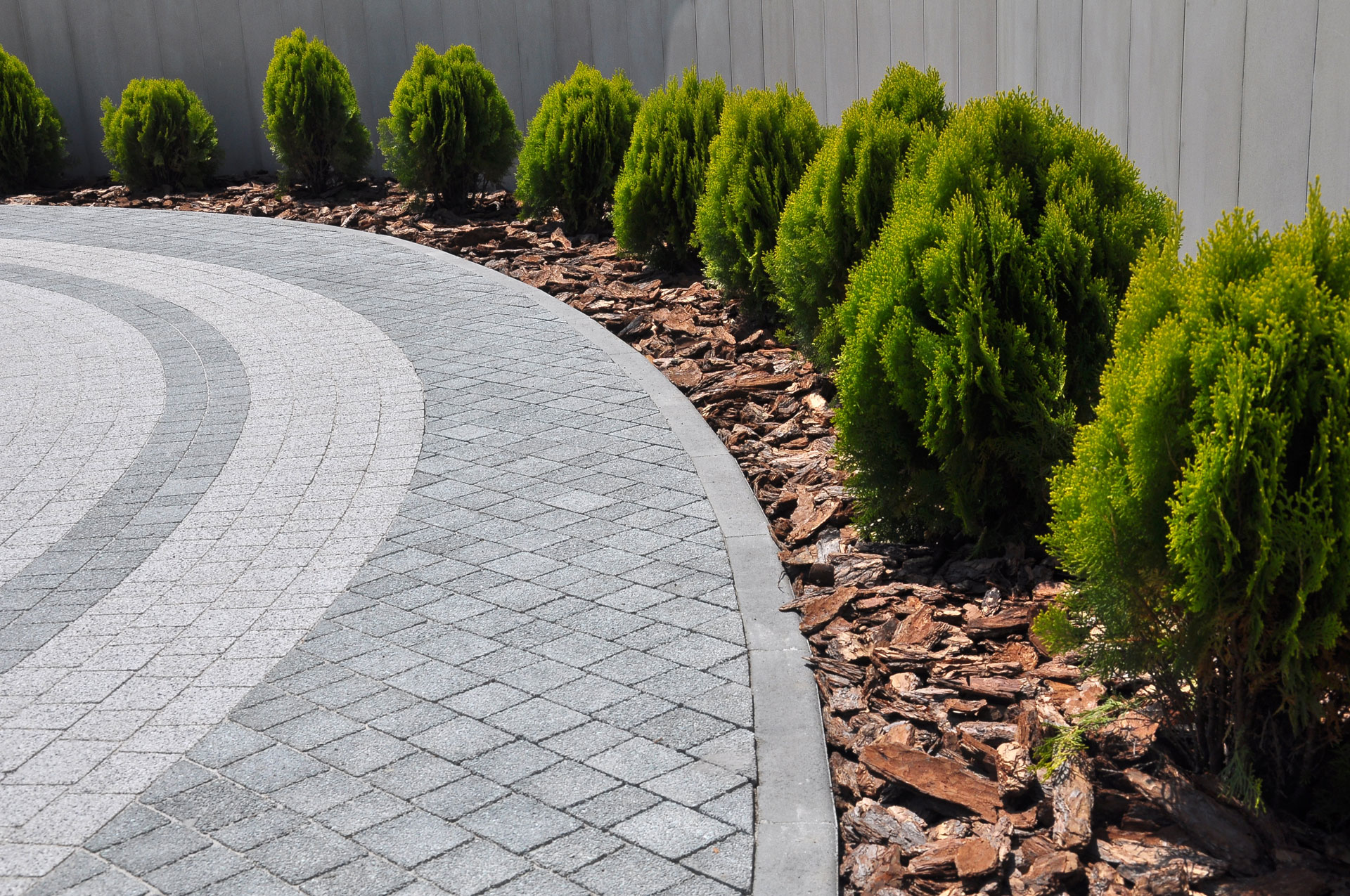 Scenic Drive Landscape Centre is now Lethbridge Landscape Supply
Scenic Drive Landscape Centre Is Now Lethbridge Landscape Supply
Lethbridge's Friendliest Most Convenient, One- Stop Landscape Centre. Blocks and Rocks product now available here!
Lethbridge's Friendliest Most Convenient, One- Stop Landscape Centre. Blocks and Rocks product now available here!
---
Welcome To Lethbridge Landscape Supply
Hundreds Of Landscaping Products
We carry a full line of sand, gravel and stone in all sizes, decorative concrete products for raised garden beds and a variety of DIY weekend projects. We also have patio stones and slabs, natural stone, stone veneer and bagged masonry materials.
Serving Homeowners and Professional Landscaping Companies alike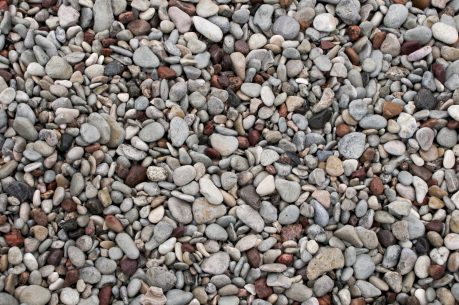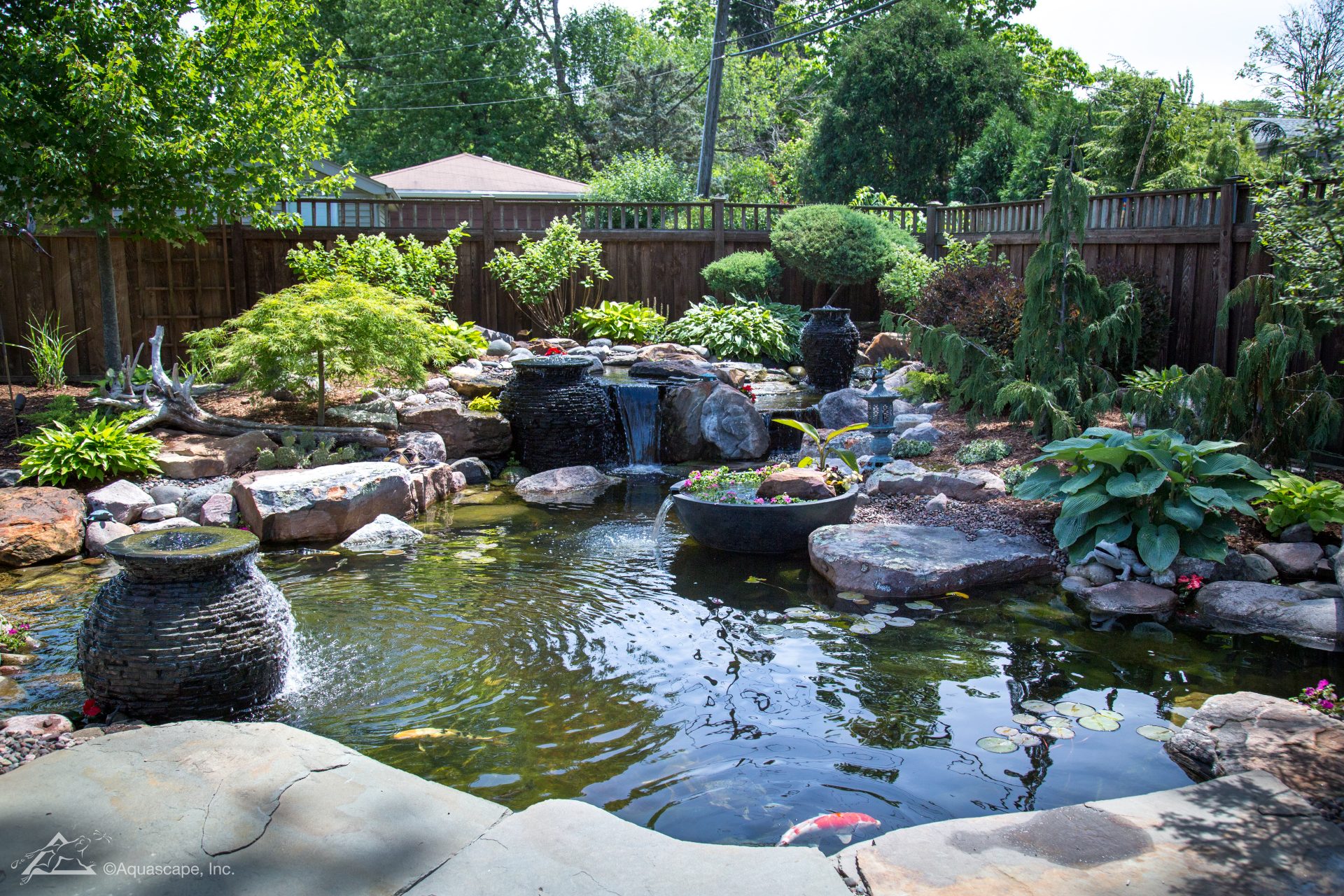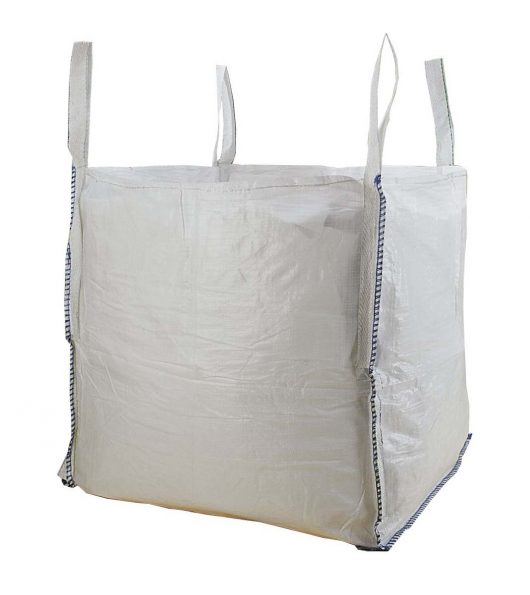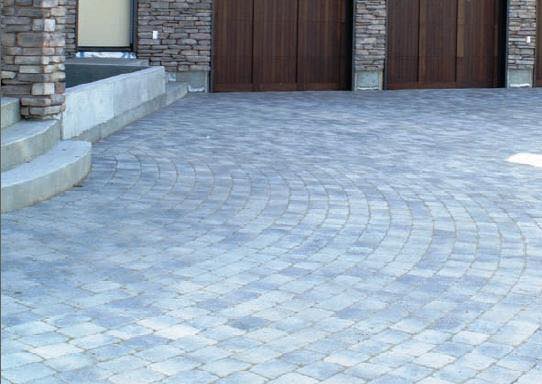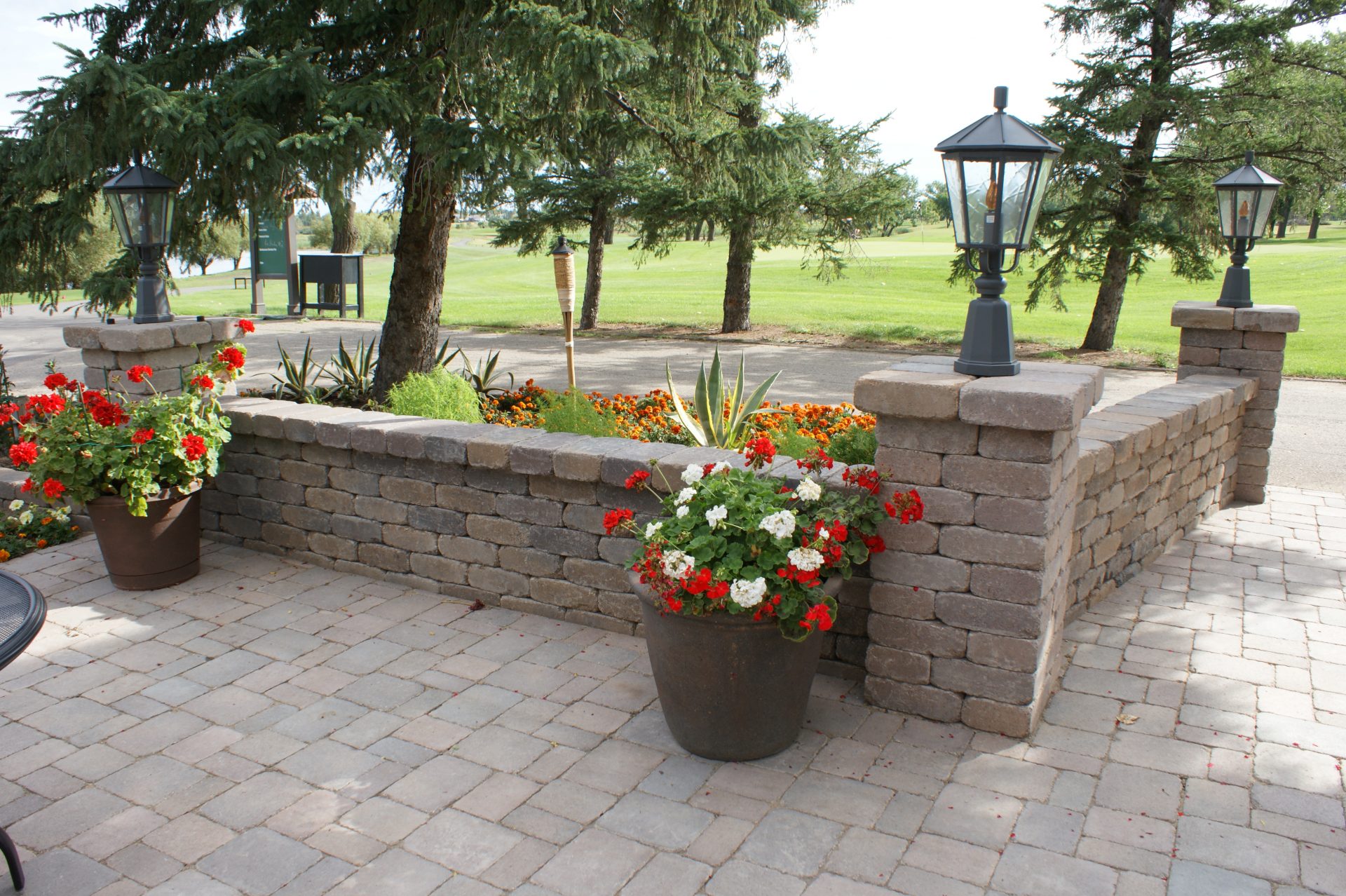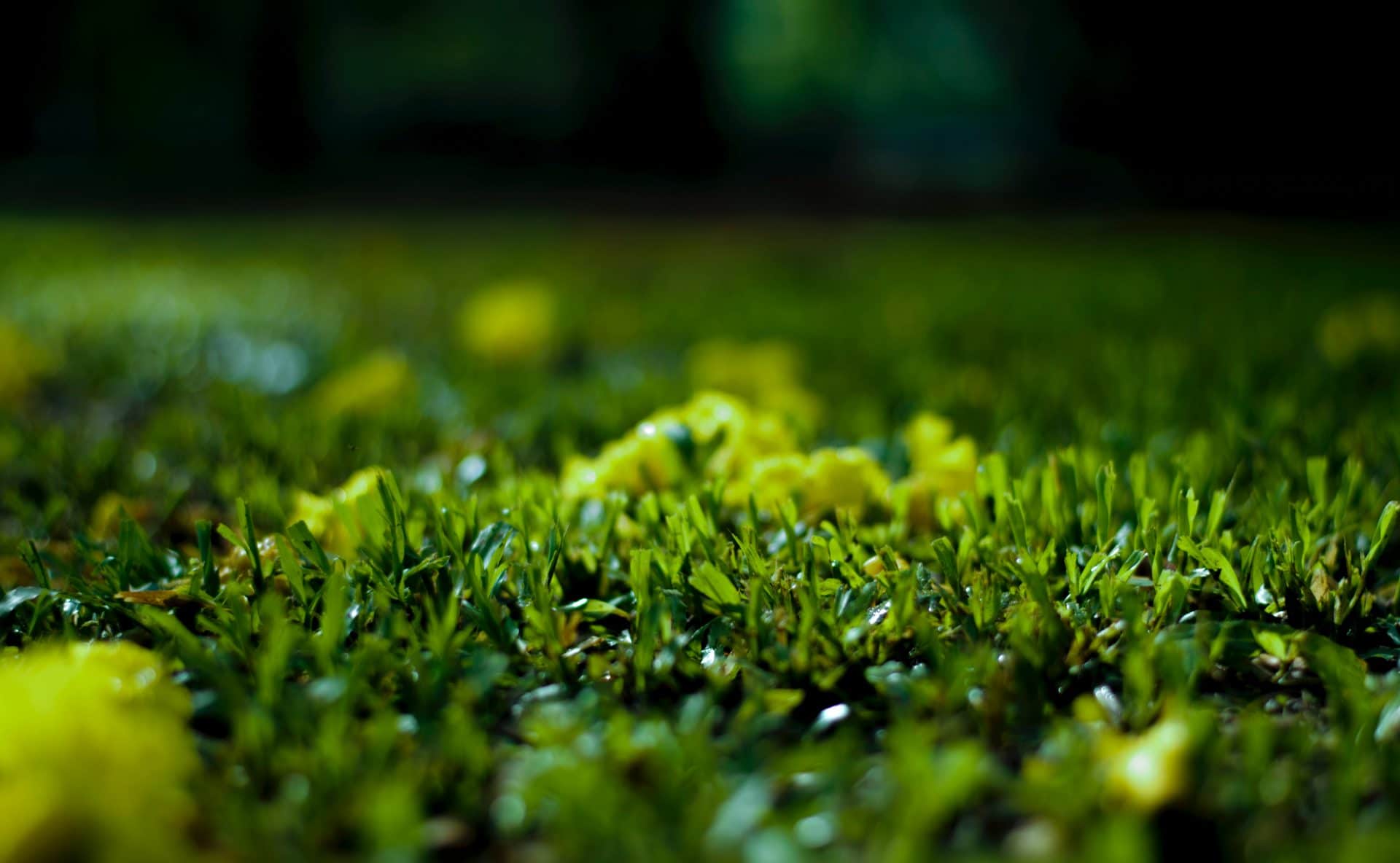 OUR TEAM
Need Inspiration?
Talk To Our Experts For Inspiration And Guidance For Your Next Landscaping Project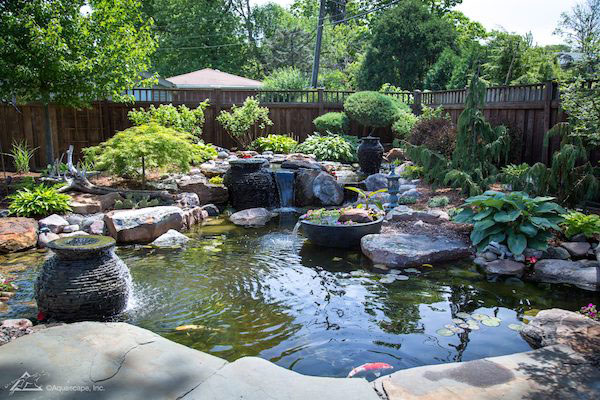 No matter where your home or project is located in Lethbridge, Scenic Drive Landscape Centre is within minutes of your job site. We are also proud to announce that we will be stocking primarily local product from precast materials to bulk materials.
Natural Stone
Bagged Cement
Concrete
Sand, Gravel & Stone
Paving Stones & Slabs
Decorative Rock
Decorative Concrete Products
Bulk Products
Soil & Mulch
Hardscape
Landscape Project Ideas
Our experts share their favourite articles to inspire your next project.
Pet owners that include their furry friend's needs when landscaping really make the most of their yard. They enjoy their outdoor space and time a …
If you're considering hiring a landscape company, read this article first and learn the advantages of using experienced landscapers.
Lethbridge Landscape Supply, or LLS, has been a local business in Lethbridge, Alberta, since 2015, serving both homeowners and professional landscaping companies in the local …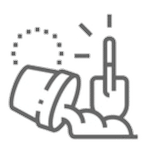 Sand & Turf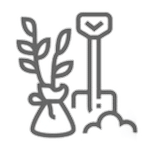 Landscape Products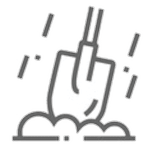 Gravel & Stone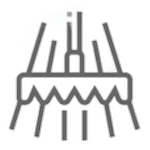 Much More
Our Story
Supplying Lethbridge With Landscaping Products Since 2004
We offer a safe and convenient environment where both homeowners and contractors will find the landscape supplies they need.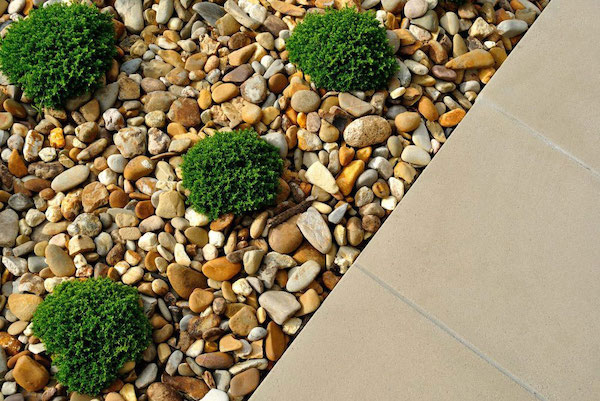 Customer Feedback
What People Say About Us
Just had the most awesome help & advise from Alan & Parks….great customer service from both…thanks for being patient and informative while I selected my stones and gravel…will most definately return for more!!!
Shari Gillis Mead
Bought all our Rundle here! Best price and easy delivery! We will be finishing our yard with Lafarge!
Calen Hildebrandt
Great products, excellent service! If you beed landscape supplies go to S.D.L.C !
Karmyn Bates