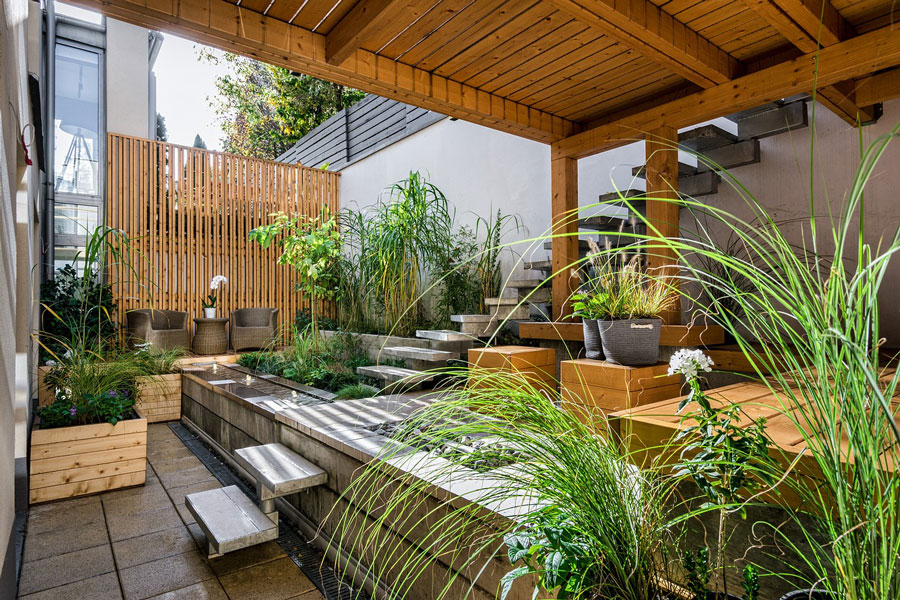 Landscape Wood
For your fence, deck or planter
Lumber for Your Landscaping Needs
Natural wood is the perfect companion for hardscapes
We carry a wide variety of lumber products, options in various length and type including, green treated, brown treated and cedar. If you need to build a fence, deck, pergola, or planter; We have you covered.
landscape wood
treated wood
green treated
cedar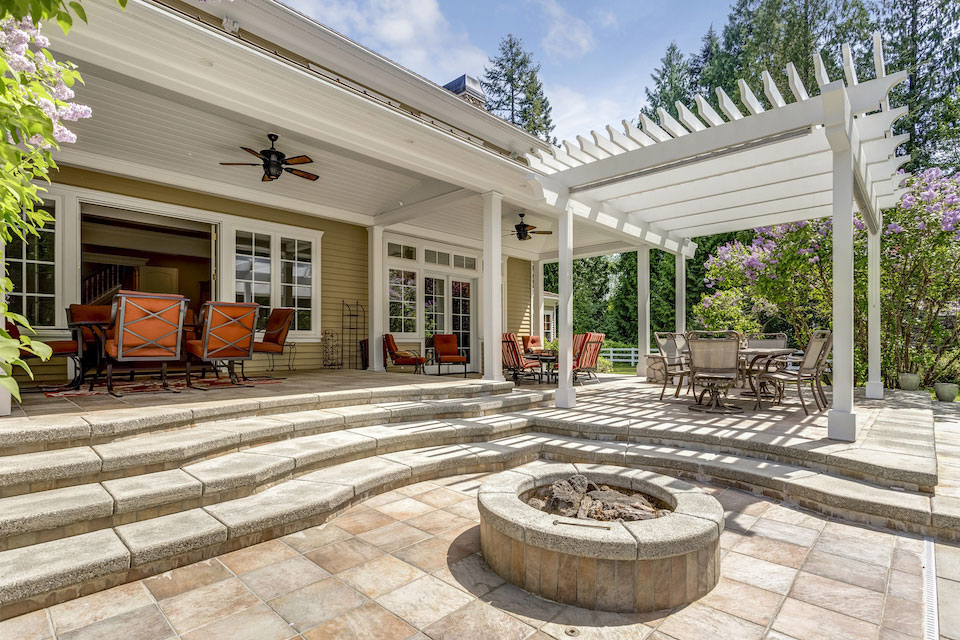 Landscape Wood Catalogue
Call for information
Click to view available products and inspiration. For availability and pricing please call our office.