Scenic Drive Landscape Centre Becomes Lethbridge Landscape Supply
Lethbridge Landscape Supply, or LLS, has been a local business in Lethbridge, Alberta, since 2015, serving both homeowners and professional landscaping companies in the local community. We have been fondly known as Scenic Drive Landscape Centre, or SDLC since 2015. As the anniversary approaches, we have made the decision to rebrand and change our name to Lethbridge Landscape Supply. We are extremely grateful to our loyal customer base, who have been shopping with us for almost two decades. This is the story behind our decision.
Local Products for Local People
Lethbridge Landscape Supply is a well established business and we are immensely proud of what we do, namely selling local products to local people. We like to think of ourselves as Lethbridge's friendliest, most convenient, one-stop landscape centre. We are proud of all aspects of our business, but we particularly pride ourselves on the friendliness and approachable nature of our staff. We understand that not everyone is a seasoned landscaper, which is why we employ experts in the field, to assist and guide you through every aspect of your dream project. If you have an ambition to landscape your yard but just don't know where to start, we have experts on hand to listen to your ideas, give you advice and inspiration, and guide you through your landscaping project. Our new website features an inspiration section, where you can find ideas for all your landscaping needs and budgets.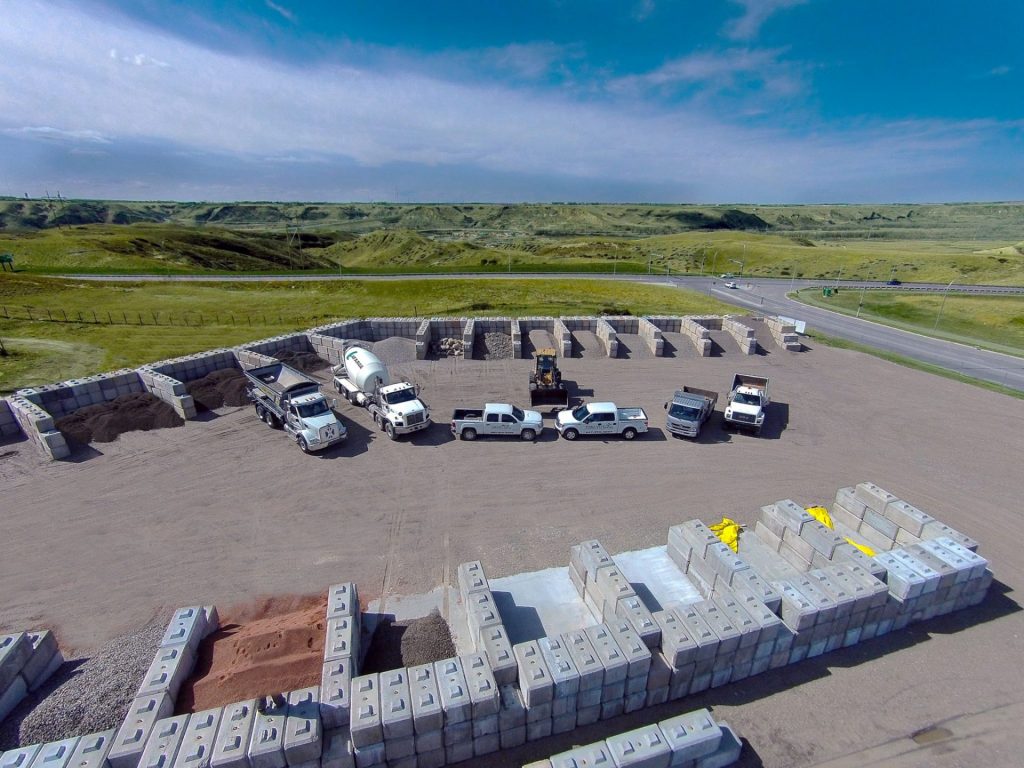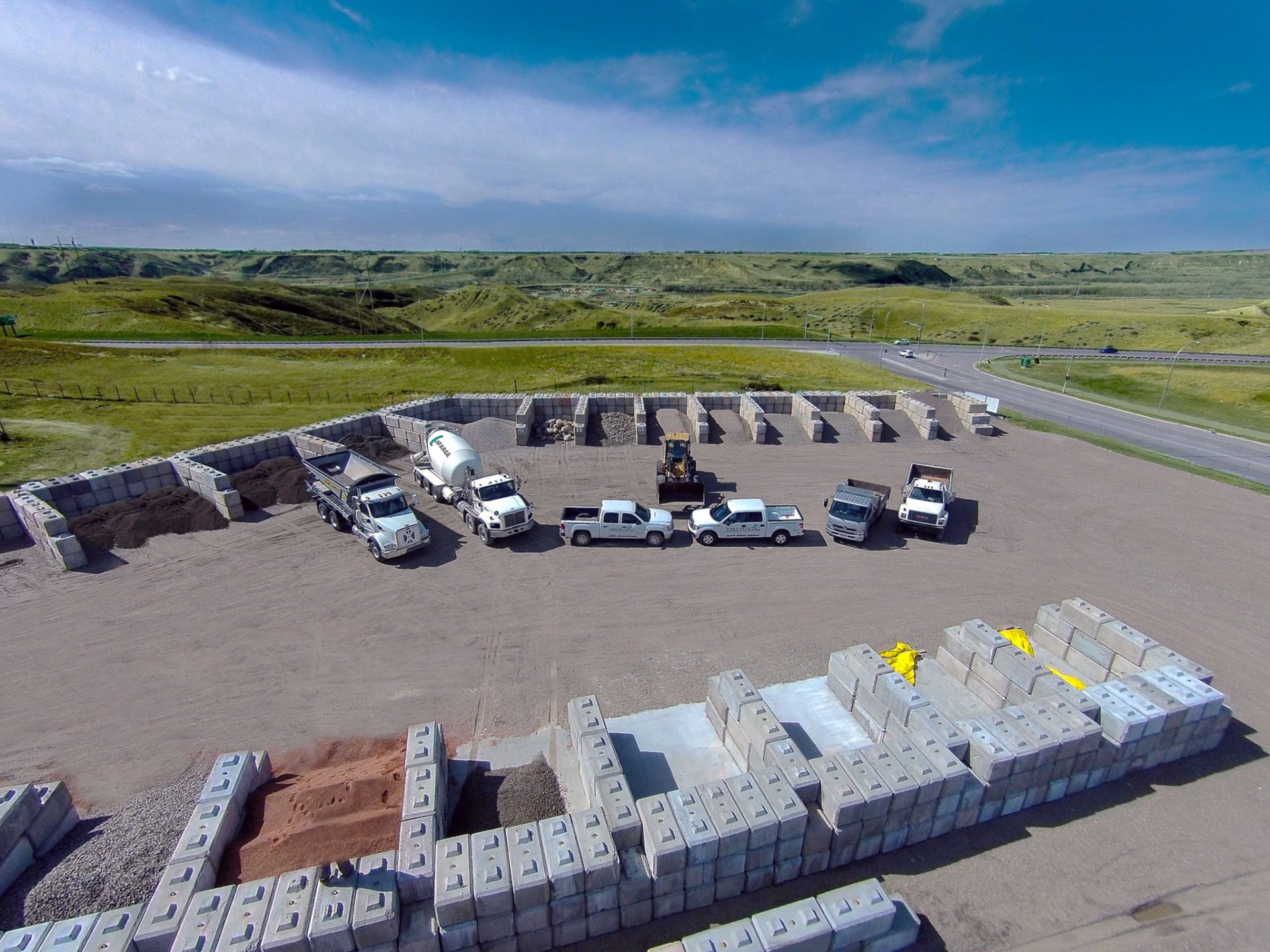 Professionals With Ideas And Inspiration
Whether you are looking to fully re-landscape your yard, gravel your driveway, add a bed of plants or a series of raised beds, build a patio, create a water feature, or simply embark on some straightforward DIY, Lethbridge Landscape Supply has got you covered. We pride ourselves on taking the stress out of your landscaping project by providing ideas, in- spiration, quality products, and on-time delivery.
Why Change Our Name?
SDLC has become something of an established name in Lethbridge and we really see ourselves as part of the local community, so it is important for us to let people know that we have changed the name and why. The most important reason for changing our brand name was to reflect the local pride. Lethbridge is a beautiful city, and one which us locals are proud of. At Lethbridge Landscape Supply we like to think that we have played even just a small part in helping to enhance this beauty through landscaping, and we would like to reassure our customers that although our name is new, what hasn't changed is the same service you!ve come to expect over many years of quality service.
Products Found Nearby
We are proud to be a local supplier, sourcing local materials and serving local people. We stock primarily local product from precast materials to bulk materials and we are also proud to stock primarily locally produced concrete products and local gravels, sands and soils. Some of our primary features are outlined below: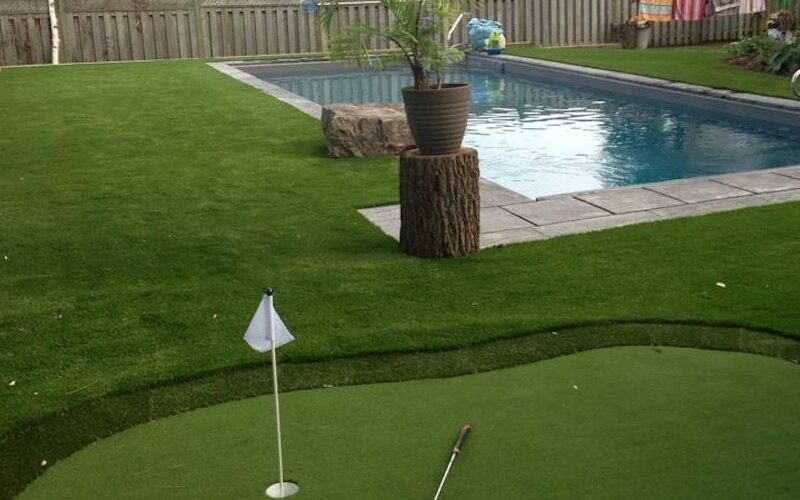 Artificial (synthetic) turf
The ideal option for those looking for a beautiful yet low-maintenance yard. Unlike tradi- tional grass, synthetic turf requires zero maintenance such as watering, mowing or fertiliz- ing, no time and effort, and yet looks astonishingly natural and beautiful. Long lasting and durable, it can be used for a multitude of surfaces as well as yards, such as putting greens, soccer fields or playgrounds.
---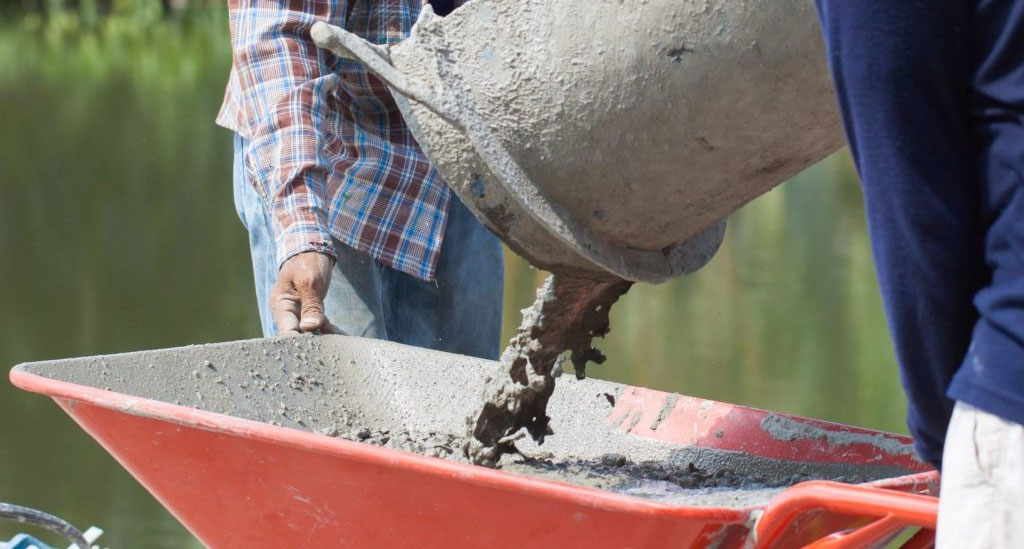 Concrete and Masonry
From filling in holes to re-doing your driveway, Lethbridge Landscape Supply makes landscaping with concrete easy. We can cater for small or large loads, and provide a convenient mini mixer for smaller jobs in tight spaces.
---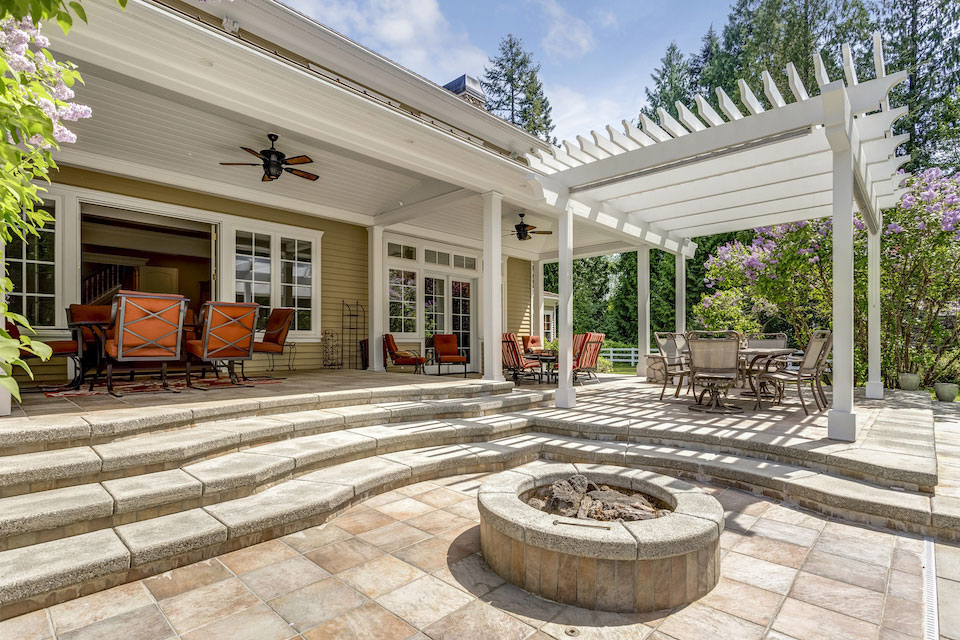 Hardscape
Hardscape is defined as the nonliving elements of your landscaping, such as outdoor kitchens, patios or fire pits. At Lethbridge Landscape Supply we believe that the outside of your home is as important as the inside, setting the tone for the rest of the experience.
---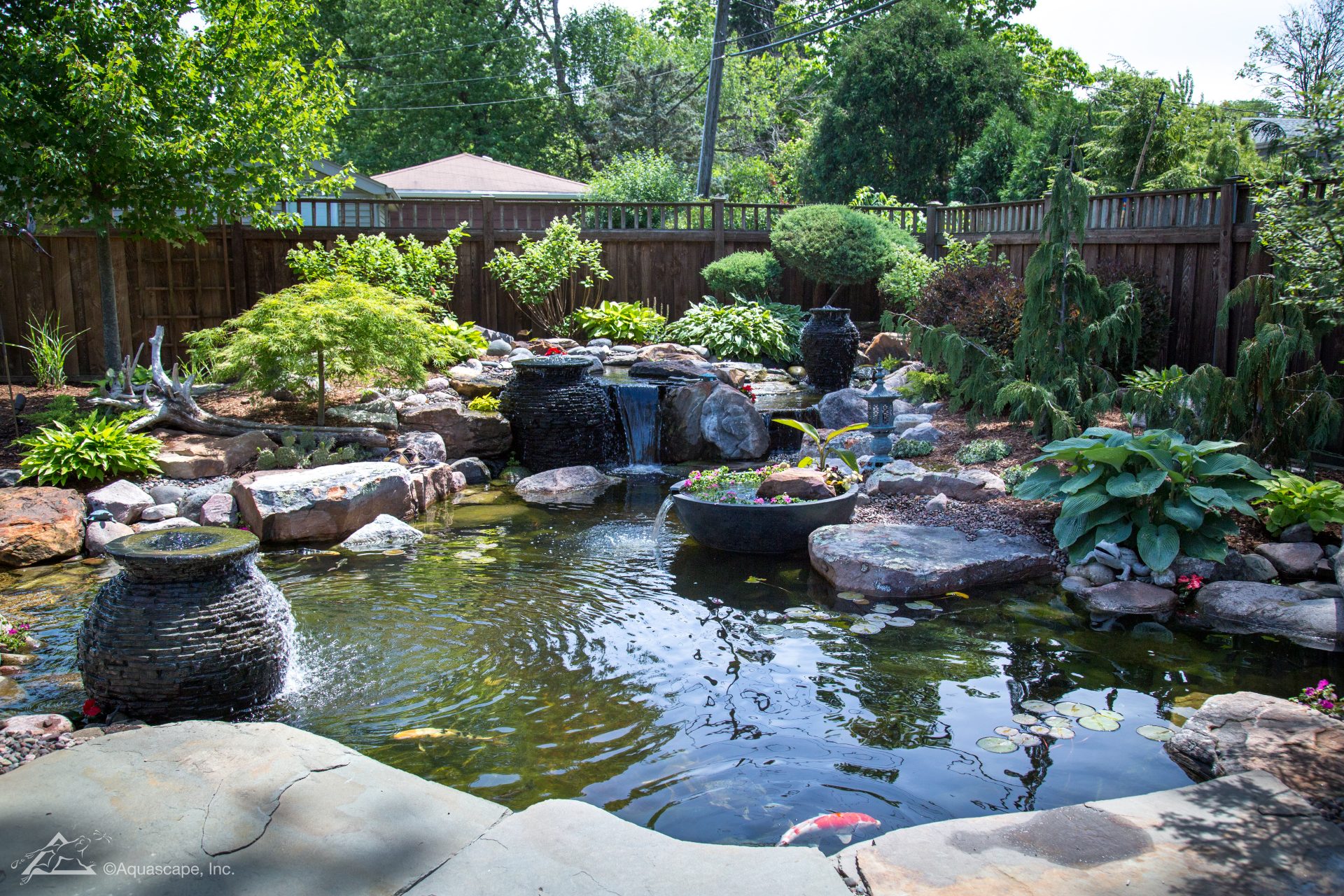 Waterscape
The power of a water feature is limitless. A pond, waterfall or fountain can quite literally transform your yard into a peaceful sanctuary, an escape from the pressures and stresses of the day, a place to simply relax. The soothing nature of running water is proven stress- buster, and our experts at Lethbridge Landscape Supply can provide you with all the inspration you need to create your very own work of art.
---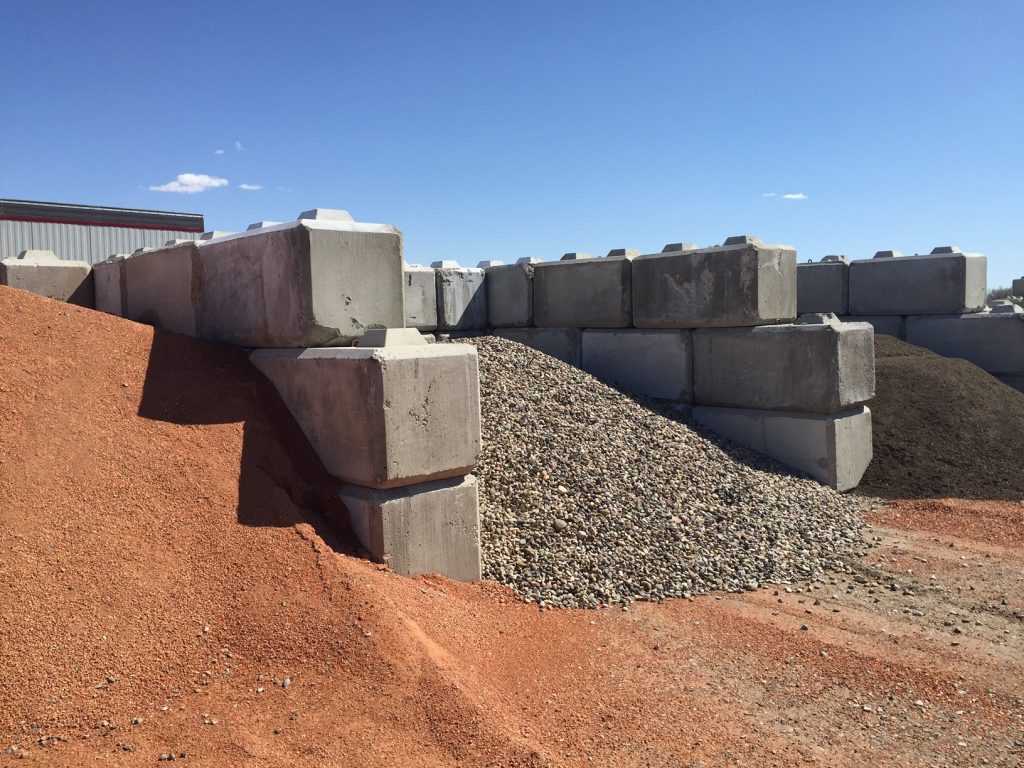 Bulk Landscaping Products And Aggregates
From natural boulders to round rock, and concrete washed sand to decorative rock, whatever your vision for your yard, we have the right product for you in a wide variety of sizes, shapes and colours. Whether you are 100% certain on your design, or still on the fence with re- gards to which product to use, Lethbridge Landscape Supply are sure to have what you need. From 10mm round washed pea gravel, to large fir bark, speak to one of our friendly staff to ensure you are choosing the perfect base for your creation.
---
Customer Loyalty
There is a reason why our customers return to us again and again, and that is because our products and customer service are second-to-none. The location of our site is ideal no matter where your home or project is located. We offer either customer pick-up, where all products are fully prepared and ready for you to collect, or product delivery in a variety of vehicles and packaging, to suit your needs.
The message we want to get across loud and clear is that Lethbridge Landscape Supply is very much still here and looking forward to assisting you with your next project. Give us a call, visit our website, or come by the store to talk to one of our friendly staff.